Crewsaver Hamble Horseshoe Light – SOLAS Approved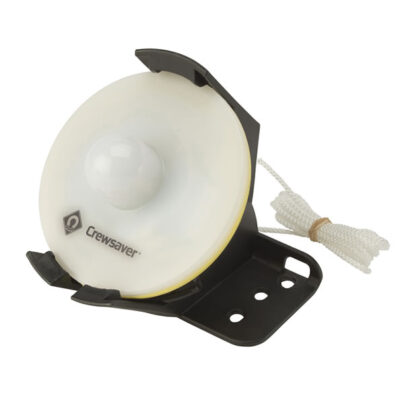 The Hamble Horseshoe Light uses the latest LED technology featuring low current consumption and enhanced reliability. A bright flashing light to help enhance visibility should a crew member fall overboard during the night. The light is an essential piece of equipment in case of a man overboard situation. Ideal for both yachts and also motorboats.
The light is best used with the stainless steel Bracket and Horseshoe Buoy, which are also available separately or as a set.
Crewsaver Hamble Horseshoe Light Features
Please refer to the Crewsaver website for more information about the safety range as well as other products: www.crewsaver.co.uk