Crewsaver Hamble Horseshoe Bracket – Stainless Steel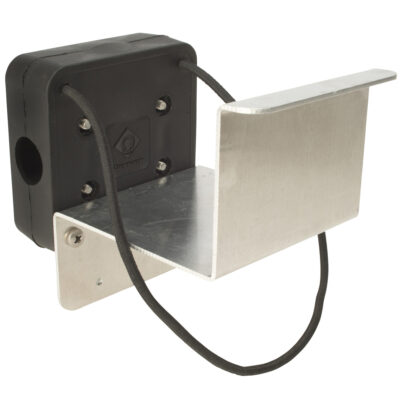 Constructed from stainless steel the Hamble Horseshoe Bracket combined with the Hamble Light is the ideal solution for anyone looking to update their Crewsaver Horseshoe buoy to be suitable for use at night. The bracket is an essential piece of equipment in case of a man overboard situation. Ideal for both racing and cruising yachts and also motorboats.
The bracket is best used with the Light and Horseshoe Buoy, which are available separately.
Crewsaver Hamble Bracket Features
Constructed from stainless steel
Easy installation
Stainless steel Light and Horseshoe Buoy also available
Rubber cord easily replaced
Considered sturdier than other types of bracket
Screw holes in place for light attachment
In addition, the round plastic lifebuoys also work with this bracket as well as other brands.
Please refer to the Crewsaver website for more information about the safety range as well as other products: www.crewsaver.co.uk