RS Sailing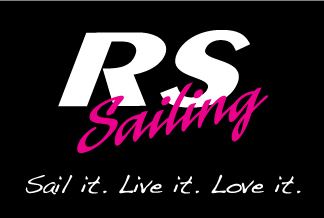 From the outset, RS Sailing boats have been created with passion. A passion to use the latest developments in construction and rig technology. To produce boats that are more fun to sail, easier to handle and faster.
With a heritage in flat out racing classes, the RS range now also includes boats for beginners, families, clubs and also schools.
Sky International have been supplying sailing products to Hong Kong since the 1970's. Sky are experienced in helping customers find the right boat or dinghy to suit their needs.
Check out the full RS Sailing Boat Range here:
For more information please go to the RS Sailing website: www.rssailing.com. We are here to help too, feel free to get in touch and we can help with pricing and details, please call +852 2827 5876 or use our contact page.
Hong Kong also has a growing RS Feva class with annual events and championships held by the Aberdeen Boat Club.