LaserPerformance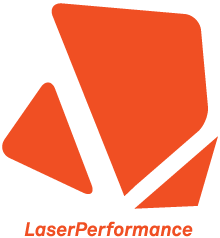 Since the growth and popularity of the original trio of the Laser, Radial and also the 4.7, sailors have helped to design the growing LaserPerformance family of sailboats. The Laser is super fast and ultra-popular, but also check out the other boats that have been developed over the years. Boats like the revolutionary Vago also continue to push the boundaries of dinghy sailing. In addition, Laser produce many of the smaller dinghies such as the Pico that sailing schools use for their youth sailing programmes.
Above all, Sky International have been supplying Laser products to Hong Kong for many years and are experienced in helping customers find the right boat or dinghy to suit their needs. Also please note that due to space restrictions we do not hold stock of many dinghy boats and usually bring them in to order.
Check out the full boat range:
Sail, row, or motor; the Bahia has it all. The Bahia's versatile design provides a great platform for leisure or racing for the whole family. Slow to invert, and easy to right and re-board the Bahia makes safety one of its strongest features.
Easy to rig, easy to sail, the Funboat is the perfect entry-level sail boat! With a combination of roominess, stability, maneuverability and simplicity, the Funboat is extremely seaworthy. Designed with a modified tunnel hull, the Funboat has everything for someone who just wants to have fun on the water.
For more information please go to the LaserPerformance website: www.laserperformance.com. For pricing and also boat availability please call +852 2827 5876 or contact us.