Dinghies
The Best Dinghies and Small Boat Range in Asia
Sky International has teamed up with the world's best dinghy and small sailboat manufacturers to provide an extensive range of sailing craft for the novice to the most competitive racing sailors as well as everything in-between. Fusion Sailboats, Hartley Boats, LaserPerformance, Maverick, RS Sailing and also Topper Sailboats all provide top quality products that cover all requirements for competitive and leisure sailing.
As well as the sailboats and dinghies themselves, Sky International also provide all the necessary parts and accessories including many class legal parts for regattas and class championship events. Additionally Sky stock sailing clothes, shoes, navigation instruments, waterproof cases and bags as well as the more traditional chandlery needed to keep afloat.
For more information on the manufacturers and their ranges please click on the buttons below. You can also contact us for detailed information and purchasing options.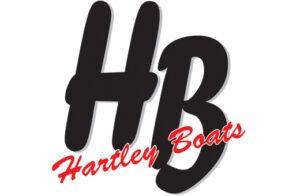 Hartley Boats, one of the UK's best and trusted small boat builder.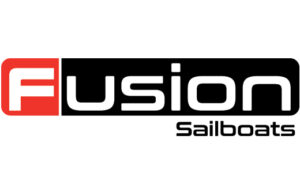 A new company from a well known boat designer. Fusion is a sign of quality.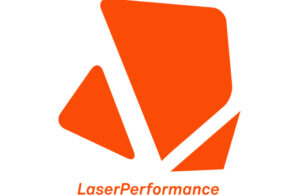 LaserPerformance, the world's most popular sailboat range. Including Olympic Classes.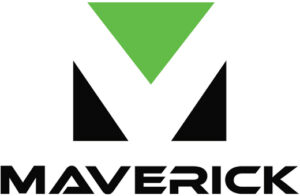 A fun dinghy, SUP windsurfer and also kayak in one boat.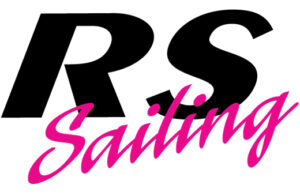 RS Sailing, the international award winning dinghy and sailboat range.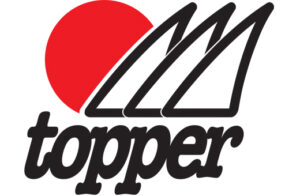 Topper Sailboats, the definitive range of sailing dinghies and catamarans.