Kayaks
Whether you are looking for a casual paddle around the beach or want to explore Hong Kong's amazing array of coastal scenery or even head off on a specialised kayaking adventure, Sky International partners with a number of manufacturers to cover most kayaker's needs.
From basic to full spec sit-on-top and sit-inside kayaks as well as inflatable kayaks, Sky International provides them all.
Sky International is able to offer kayaks and equipment from these quality manufacturers:
Please browse the pages for each manufacturer. You can also go to their official websites and get in touch with us to discuss purchasing options or to answer any enquiries.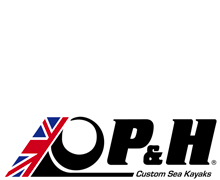 P&H Kayaks
www.phseakayaks.com
Made By Enthusiasts, For Enthusiasts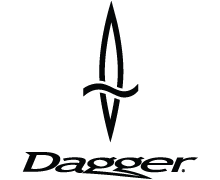 Dagger Kayaks
www.dagger.com
Dagger, from the mountains to the sea.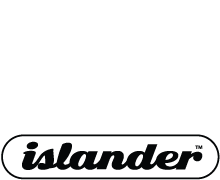 Islander Kayaks
www.islanderkayaks.com
Islander Kayaks, Surf! Tour! Explore!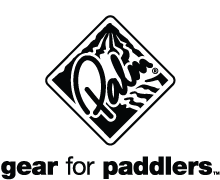 Palm Equipment
www.palmequipmenteurope.com
Kayaking accessories and equipment.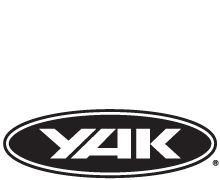 Yak Gear
www.crewsaver.com/yak
Kayaking accessories and equipment
Sky International also offer an array of paddles and accessories as well as clothing, waterproofing and bags.
Due to the high cost of storage and rental in Hong Kong, Sky International only stock a small amount of models and usually work with customers on ordering their desired set up and accessories. This reduces the cost as well as ensuring customers always have access to the latest models and equipment.
Please note that many kayak models are often built to order by the manufacturer so delivery times will vary depending on choice of models and styles.