Delivery and Shipping
Sailing products can be big, small, heavy or light as well as oddly shaped at the best of times. On a daily basis Sky International handles numerous local deliveries and international shipping. Delivery and Shipping is part of the marine business and Sky buck the trend slightly by not charging over the odds for this service.
Local Delivery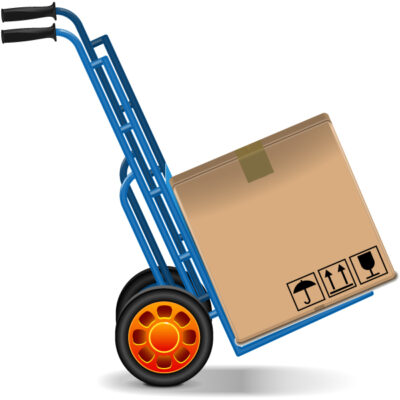 For one off or small orders we tend to use local courier services with minimal costs to the customer yet with quick processing times and also quality service. For local deliveries Sky International tend to use SF Express and Ta Q Bin. Whatever happens, we try to make sure the customer gets their products without having to pay ridiculous extra charges.
Sky staff deliver larger objects such as boats, kayaks and inflatables by themselves. In addition, our quotations usually include this cost.
International Shipping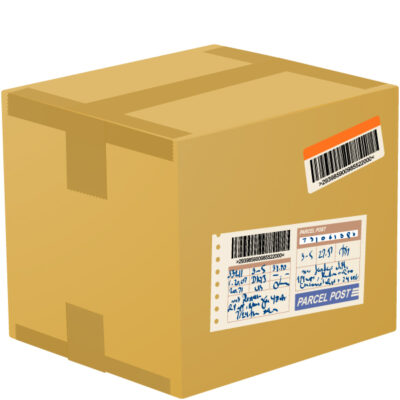 Hong Kong Post is Sky's prefered overseas service as they are cost effective and reliable. However, depending on the size or destination and more importantly – time, we often use TNT airfreight and again, we do not add massive surcharges to these services.
Whatever the problem we will try to find a solution! Contact Us if you have any questions about Local and International shipping.