Rigging
On top of providing the wire, terminals and other rigging kit, Sky International can help create the correct rigging lengths and products for peace of mind and stability. Sky International is also able to offer a swaging service up to a certain diameter to create new rigging and trapeze lines etc.
Rigging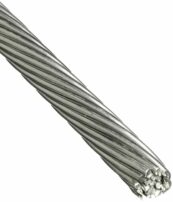 Sky offers high quality stainless steel wires for marine use along with a decent selection of terminals and thimbles to suit most dinghies, cats and other small boats. Working with the customer, the right rigging lengths and styles can be prepared in-house and ready for installation.
Swaging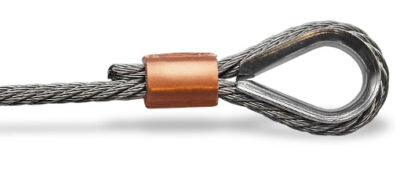 It is all well and good getting new wire and terminals for your boat or dinghy but unless you have the right equipment it is not very useful. Sky can swage wires up to a decent size so that your trapeze lines, forestays and shrouds are the right length. Not to mention the right connector terminals, loops or other fittings.
Terminals and Thimbles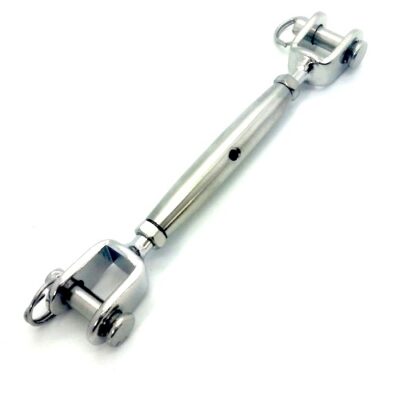 Depending on what use the wire is for, Sky International have a selection of wire terminals and thimbles. A number of Fork, Eye, T and Hook terminal sizes are available as well as many other options including thimbles for completing the perfect swaged loop. All the products are made from marine grade 316 stainless steel and designed to operate in the harsh sailing conditions we all love.
For more information on our rope finishing please Contact Us. Sky International are the dealers for Bluewave and Seasure amongst others.