Architectural Services
High Quality Stainless Steel Fittings and Wire
While Sky International are mostly known for their marine services, there is a natural crossover to landscaping and architectural services. Working with suppliers such as Blue Wave and SeaSure, Sky are able to offer a wide range of high quality stainless steel fixtures, fittings and wire. These items are perfect for stylish and structural set ups in buildings as well as outdoor shades and gardens. The fixtures aid in the construction of balustrades, vertical growers and also many glass fittings.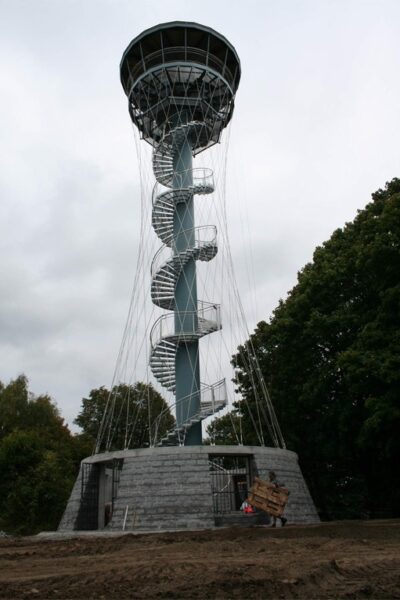 Sky's Architectural Services
If you are an architect, designer, engineer or contractor, Sky can assist with selection of fittings and wire as well as the best rigging system for your designs. With its industrial chic aesthetic, stainless steel rigging can add that perfect touch to many a design project that is looking for something that maintains the overall theme but works well under a multitude of uses and weather scenarios. All the stainless steel products are ideal for outdoor use and designed to withstand harsh conditions.
For more information on what we can provide as architectural services, please contact us. Alternatively have a look at the range of Blue Wave products. Also, check out there showroom page for examples of product use.