D-Splicer Ceramic Knives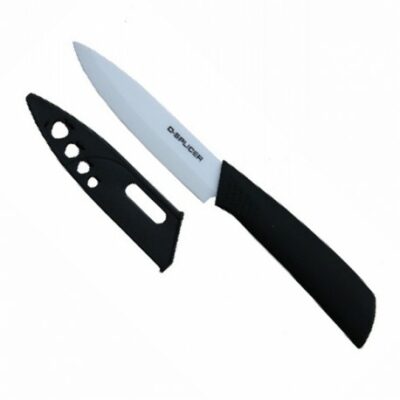 Specially designed for cutting super fibres like Dyneema®, Vectran® and Stirotex®. These are one of the hardest ropes to cut. The blades of these D-Splicer Ceramic Knives stay sharper for longer than other knives.
Features
Dyneema and Kevlar are some of the hardest materials to cut, these knives do a proffessional job
Regular knives often won't work on these ropes
Blades stay sharper for longer
Comes with protective cover
Available in 2 sizes:
C-20 up to 10mm ropes
C-24 up to 20mm ropes
For more information on the D-Racer range please visit their website here: www.d-splicer.com. For product pricing and also stock availability please call +852 2827 5876 or contact us.