PolyMarine PVC Fabric Half Roll 70cm x 15cm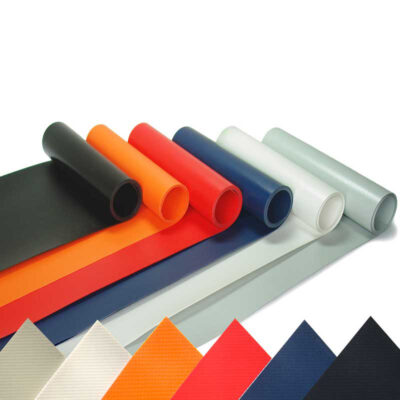 The PolyMarine PVC fabric half roll is ideal for those who have a number of repairs to make. Best used with the Polymarine PVC primer and Polymarine PVC 2 part adhesive products.
PolyMarine PVC Fabric Half Roll Features
Cut to 70 x 15cm
For repairing damaged tubes and floors
Available in: Black, Grey, Red, Orange, White and also Blue
For full details of this and also other products please go to the manufacturers website here: www.polymarine.com. For product pricing and stock availability please call +852 2827 5876 or contact us.