EcoBlast Mini Pump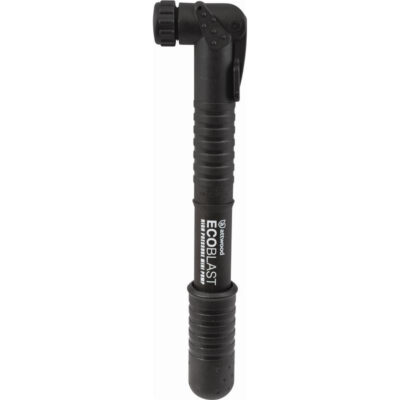 The EcoBlast Mini Pump is a standard fit high pressure hand pump. Small in size but big in performance! It is perfect for recharging the EcoBlast, EcoBlast Sport and Air Zound air horns as well as boat fenders and sports equipment such as footballs and bike tyres.
Kit Includes:
1 x High-pressure pump
1 x needle for ball inflation
Pump highlights
Perfect for sailing and sports club use
Easy to store and pack away
Can be used to recharge EcoBlast, EcoBlast Sport and Air Zound
Useful for inflating boat fenders
Can be used to inflate tyres and sporting equipment
For product pricing and also stock availability please call +852 2827 5876 or contact us.