Dagger Axis E 10.5 – Crossover Kayak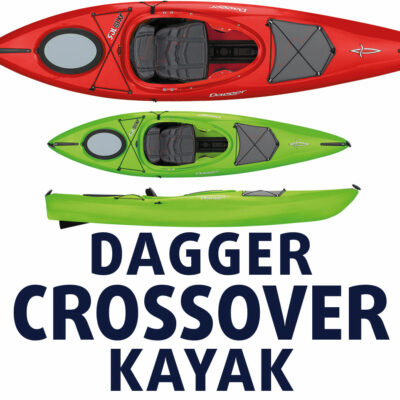 Sleek, fast and efficient. The Dagger Axis 10.5 Elite, with unprecedented versatility for a variety of conditions from coastal exploration, through lake cruising, to the challenge of a running river, there is no match.
The height-adjustable drop skeg keeps things straight on flat water, and for moving water paddling (up to class 2 rapids) the defined chines add manoeuvrability. The Dagger Axis 10.5 can be also be fitted with a spraydeck and thigh braces for rougher conditions.
Dagger Axis 10.5 E Features
TruTrak Drop-Down Skeg System
Hull-Stiffening Beam
CFS-R Seating System
Bow Mesh Deck Cover
Dagger Handle Plate
Zone knee/thigh pad
Oval dual density stern hatch
Soft touch handles
SlideLock foot brace system
Length: 513 cm
Width: 59 cm
Weight: 30 kg
Max Capacity: 180 kg
Due to space constraints we do not stock these kayaks in Hong Kong but work with customers to get the best options available, this includes newest models, colours and accessories as well as the best kayak for the required usage. Our suppliers ship from the UK, Canada and USA.
Please go to the official site www.dagger.com to see the full range of options and colours. We are here to help too, feel free to get in touch and we can help with pricing and details, please call +852 2827 5876 or use our contact page.