Crewsaver Inflatable Dumpy Buoy – 2.5ft and 5ft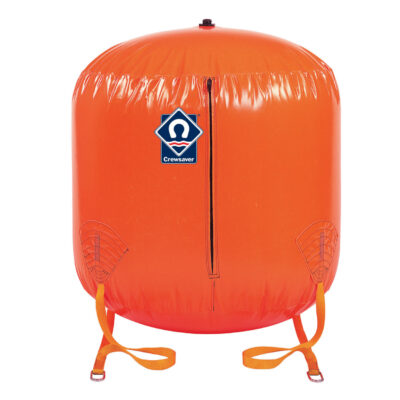 Used in some of the most prestigious, high profile sailing OR sporting events around the world including the Olympic Games and the Commonwealth Games. Crewsaver inflatable mark buoys are excellent quality, highly durable and also offer great visibility. Sky International can also arrange custom logo printing for regatta organisers and sponsors.
Crewsaver Inflatable Dumpy Buoy Features
Hard wearing construction with durable double skin and inner inflation chamber
Mooring harness fitted as standard
Bright orange for high visibility
Custom print logo/artwork available
Available in 2.5ft and also 5ft models
Please refer to the Crewsaver website for more information about the safety range as well as other products: www.crewsaver.co.uk. For product pricing and also stock availability please call +852 2827 5876 or contact us.