Crewsaver Crewfit 165N Sport Lifejacket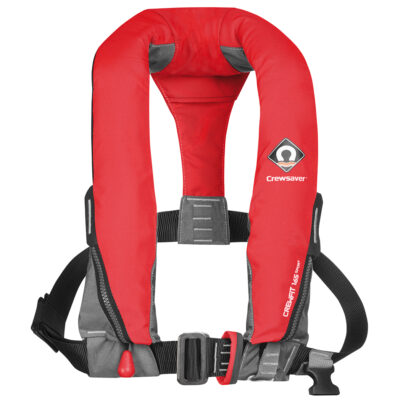 The new Crewfit 165n Sport range of lifejackets are the first of their kind in the world to offer safe, stylish, comfortable and also affordable solutions to the everyday recreational sailor.
Using the knowledge they have gained during the development of the ErgoFit lifejacket range, alongside 30 years of experience they have in the design and manufacture of inflatable lifejackets, Crewsaver are able to ensure that every lifejacket encompasses the most advanced and essential safety features at every price point.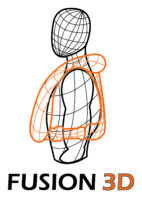 The Crewfit 165N Sport uses the latest 3D technology, ensuring even more comfort levels. At the entry level to the 3D range, the Crewfit 165N Sport has the essential features to ensure the recreational user remains safe when out on the water as well as looking and feeling nautically stylish.
The Crewfit 165N Sport is available in a number of options with auto or manual inflation; with or without harness and in either red, blue or navy blue colours.
Crewfit 165N Sport Lifejacket highlights
ISO 12402-3 (150N) approved but with superior buoyancy (165N) to float you higher in the water
Designed with a Peninsular Chin support, to keep your airway well clear of the water whatever the conditions
Attachment point for Crewsaver Surface Light
Soft loop D-ring for attaching safety harness (with harness option)
Robust outer cover for durability
Centre buckle adjuster
Crotch strap
Oral Tube
Whistle
Reflective tape
Lifting becket
With and without harness models available
Auto and manual inflation options
Red, Blue or Navy Blue Colours
The Crewfit 165N Sport has replaced the CWX and Crewfit 150N range of lifejackets.
Standard Automatic Inflation explained:
Inflation occurs automatically when the paper retaining collar dissolves on contact with water.
Capsule fires within 5 seconds of entry into water.
Mechanism pierces canister, inflating Lifejackets.
Can also be inflated as manual version or orally.
Please refer to the Crewsaver website for more information about the lifejacket range and also other products: www.crewsaver.co.uk