PSP Leak Stop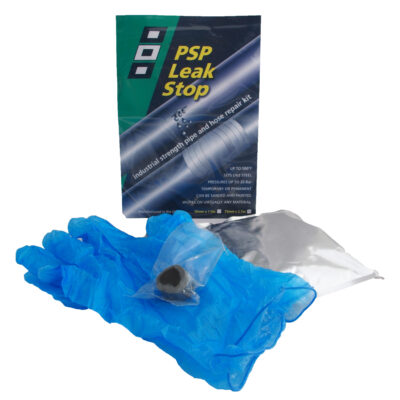 For emergency or permanent repair, PSP Leak Stop will repair a pipe leak in under thirty minutes and contain pressure up to 20 bar and temperatures up to 500°F.
Quick and easy to use on virtually any material, it is also suitable as corrosion protection and electrical insulation to 16,000 volts.
Ideal for repairs on dinghies, small boats, kayaks and paddles.
Kits are available in two sizes:
Watch the application video here: http://youtu.be/wtXeCX9eAKo.
A Leak Stop Patch kit is also available, see here PSP Leak Stop Patch.
For full details of this and other sailing tapes and patches please go to the PSP website here: www.admiralpsp.co.uk. For product pricing and also stock availability please call +852 2827 5876 or contact us.