Clamcleat CL210 – Clam Bollard Major Rope Cleat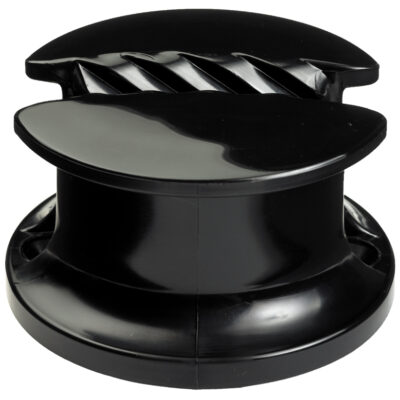 For extra security the Clamcleat CL210 bollard allows the rope to be wrapped around as well as using the cleat. Perfect for ribs and tenders. A smaller size Clamcleat CL208 – Clam Bollard is also available.
Clamcleat CL210 Features
Countersunk fixing holes
Rope Size: 10-16mm
Material: Nylon
Dimensions: 99 x 99mm
Distance between Holes: 76mm
Bolt Size: M8
Screw Size: 8mm
Weight: 141g
For full details of this and other products please go to the Clamcleat website here: www.clamcleat.com. For product pricing and stock availability please call +852 2827 5876 or contact us.