Allen Vang Cleat Blocks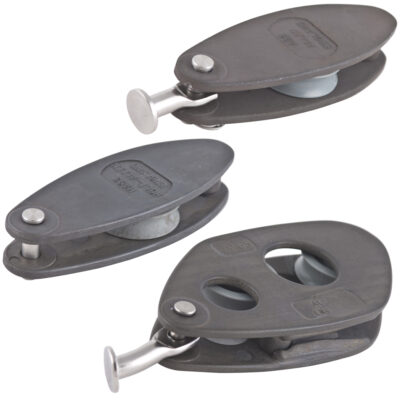 These Allen vang blocks are a simple yet effective choice of stainless steel and pressure die-cast aluminium V cleats with acetal sheaves and a choice of hook and becket attachment.
Allen Vang Cleat Blocks are available as
Single with becket, single with becket and straight key
Fiddle with jammer, fiddle with jammer and straight key, fiddle with jammer and curved key
V cleat fiddle, V cleat fiddle with block and swivel, V cleat fiddle with hook and V cleat with hook
For full details of these and also other Allen Brothers products please go to the website here: www.allenbrothers.co.uk. For product pricing and stock availability please call +852 2827 5876 or contact us.