Yacht Sentinel YS6 Boat Monitoring Security System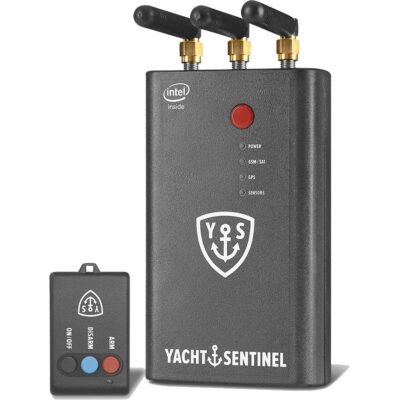 Your boat is a valuable asset that may spend long periods of time unattended and potentially vulnerable to the climate or unsavoury characters. Yacht Sentinel 6 offers you added protection, security and peace of mind – something that's worth investing in. With the new YS6, being away from your boat is no longer a cause for concern.
YS6 is an intelligent boat monitoring security system that enables you to remotely check your boat's status through their mobile app or online webapp. It acts like a virtual crew member, keeping an eye on your boat 24/7 and letting you know if there are any problems when you're away.
The YS6 system is based on a Central Unit which acts as a communication device between all the sensors and the user. The Central Unit can monitor the boats's position, battery, tilt, shock and temperature while other smaller units monitor high water, motion detection, shore power and more.
Designed with state-of-the-art technology, YS6 offers a wide range of advanced functions, yet it's also easy to set up and simple to use. Using free worldwide 3G/4G coverage*, YS6 offers an affordable, reliable solution with very low power consumption.
YS6 is available in a choice of three packages, all containing the main Central Unit as well as the Key Fob. Depending on your needs each package has more options for better peace of mind.
Gold Package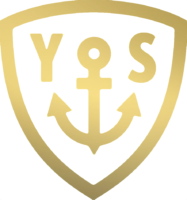 The recommended package for extra security & peace of mind.
Central unit
Key fob (3)
Motion detection (2)
Door (2)
Temperature
Shore Power
High Water
Siren
Siren mast mount
Silver Package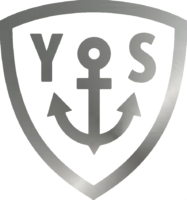 The recommended package if you want to monitor all aspects of your boat.
Central unit
Key fob (2)
Motion detection
Door
Shore Power
High Water
Siren
Siren mast mount
Bronze Package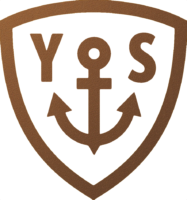 Allows you to monitor position, battery, tilt, shock and temperature.
* 2 years free 3G/4G coverage worldwide with a yearly charge thereafter.
How It Works
Yacht Sentinel is designed to offer an affordable, flexible, low power monitoring system for all boat owners, whether sail or power.
It also provides an ideal fleet monitoring solution for boat rental companies, charter firms and marinas. YS6 enables you to easily keep an eye on up to a hundred boats at the same time, under a single account. And, if you want to operate a fleet management team, you can add multiple users to your account and control their level of access, from read only to full admin rights.
For more information please go to the Yacht Sentinel website or contact us for further details as well as pricing.