Galaxy Rope From TexTech Asia
HMPE fibre protected with a polyester cover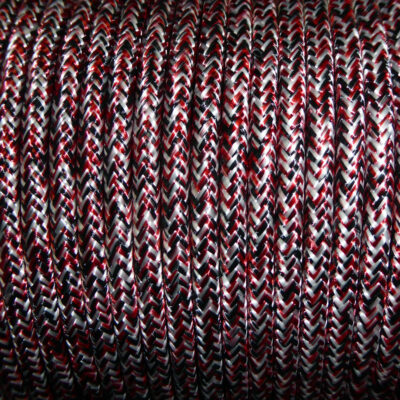 Galaxy is a double braid rope. The core is manufactured from HMPE yarns (Dyneema) and the cover is a high grade Polyester material. It delivers both high tensile strength and minimal stretch. Galaxy is wear-resistant.
The rope is protected by a tightly woven polyester cover providing good abrasion resistance with the strength being delivered through the HMPE core material.
Features
HMPE core
Colour coded 100% polyester cover
Pre-stretched and heat set
Max tenacity with minimal extension & creep
Longevity and high performance
Breaking Loads
Line Diameter / Breaking Load:
3mm /
4mm / 850kg
5mm / 1,400kg
We recommend this rope for:
Dinghy Halyards, Control Lines and Sheets
For product pricing and stock availability please call +852 2827 5876 or contact us.