230mm Sail Numbers – Black and Red 9″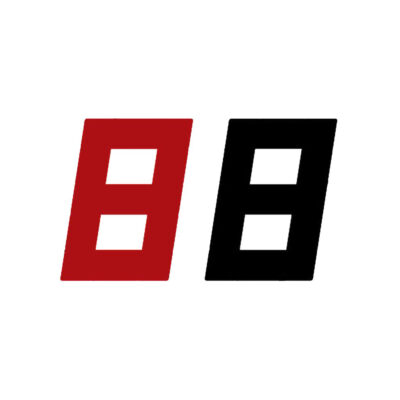 These 9″ 230mm sail numbers have a sticky adhesive on one side that will bind them to the sail. Once applied and set, the numbers will be able to withstand the elements of sailing without falling off. If you need to change your numbers for any reason or add new ones, they can be peeled off by hand.
9″ Sail Number Features
Available in Red or Black
Cut "8"s into any digital number
Sticky adhesive binds to sail
Use on Opti sails, ILCA Dinghies, Laser 4.7 sails, 29er sails, and more
230mm height – 9 9/32″
The larger 12″/300mm sail number is also available. In addition we also sell the country code letters for Hong Kong (HKG), China (CHN) and India (IND) in both 230mm and 300m sizes.
Please double-check with your class rules to make sure these letters or numbers are compliant. Rules can be changed and Sky International are not responsible for any penalties associated with these stickers.
For product pricing and stock availability please call +852 2827 5876 or contact us.