New Products – Swim Secure Tow Floats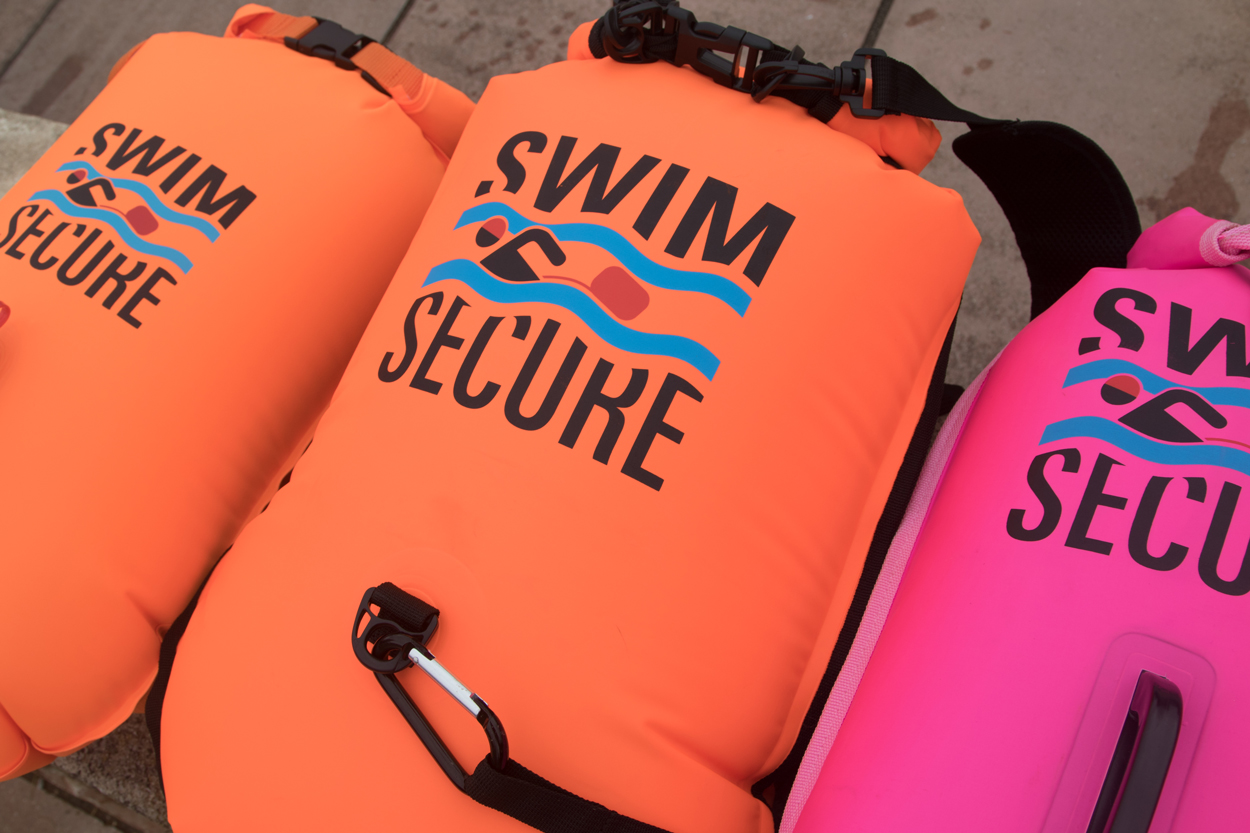 Swimming Floats and Buoys – Be Safer, Be Seen
Sky International are now the Hong Kong dealer and distributor for the leading open water swimming beand, Swim Secure.
Swim Secure's towable swimming buoys and tow floats are perfect for keeping you safe and visible while swimming in open water.
Swim Secure Products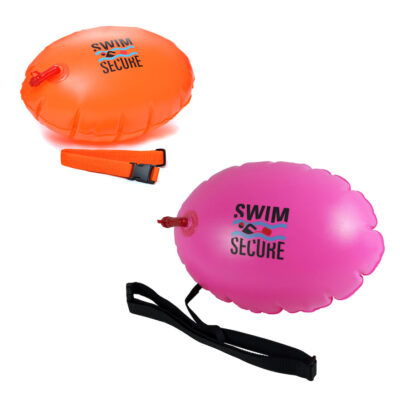 The inflatable Tow Float is available in bright orange and pink to increase visibility to other water users. The Tow Float is pulled behind while swimming attached to a waist belt and short leash, and floats out of range of arms and kick zone.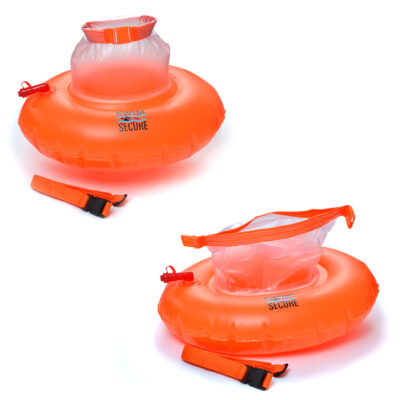 The Tow Donut is a highly visible tow float swim buoy with waist strap and an integrated dry bag pouch. The small dry bag sits in the centre of the donut, out of the water, and is perfect for small items such as car keys and phone.
In addition to these two pioneering safety products Swim Secure also offer inflatable dry bags, low profile waterproof bum bags.
The range Sky International offer can be seen here.
For full details of these and other Swim Secure products please go to the website here: www.swimsecure.co.uk. For product pricing and also stock availability please call +852 2827 5876 or contact us.