Sky International Sponsor Sailor Rob Partridge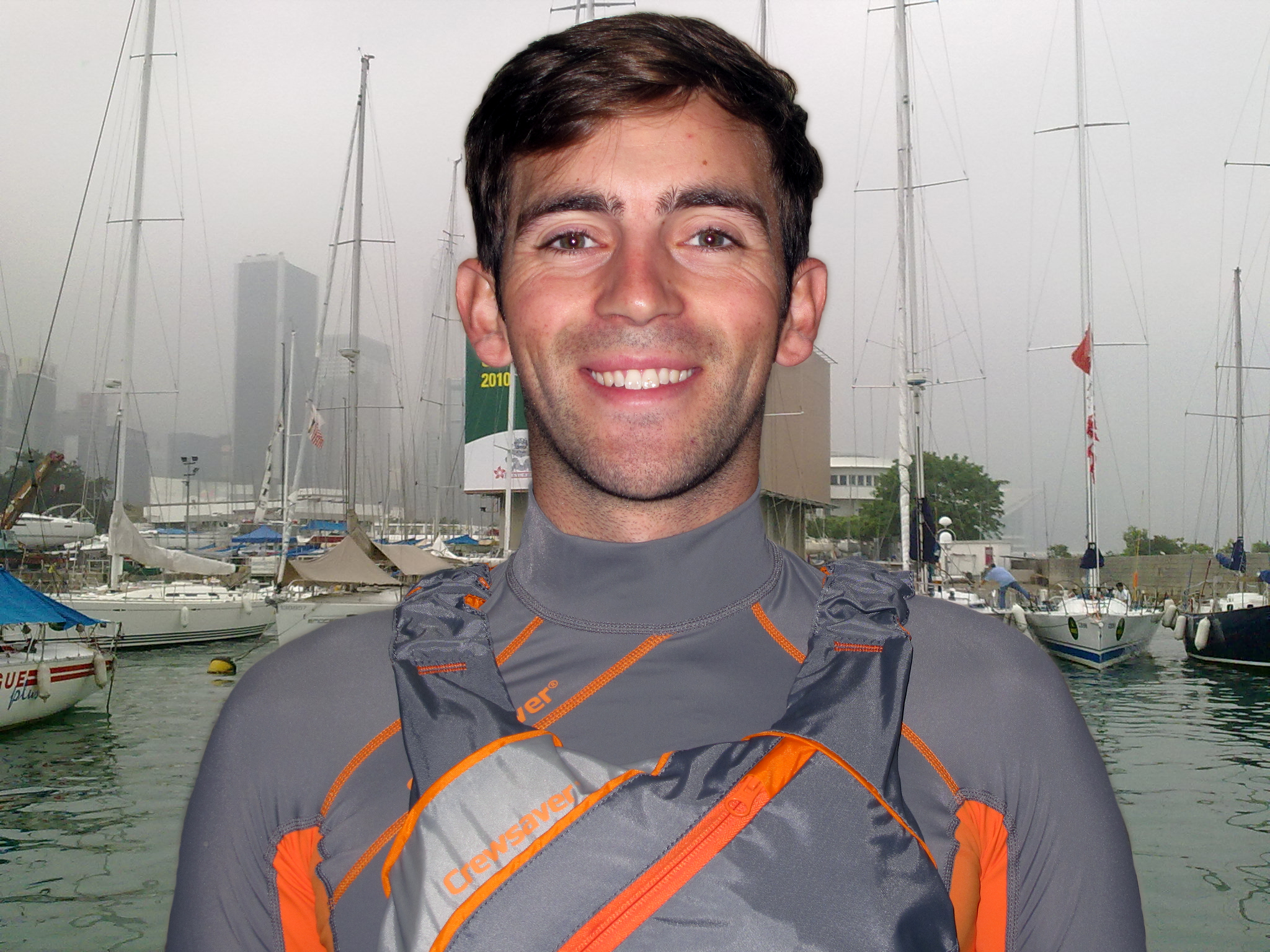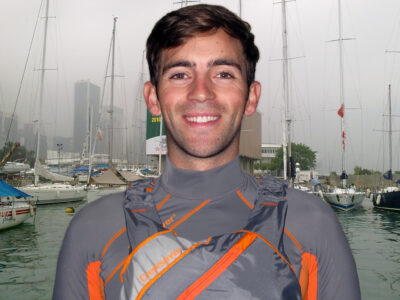 As of December 2014 Sky International and International Moth sailor Rob Partridge have entered a sponsorship partnership that aims to raise the profile of both the company and the sailor. Rob has just competed in the World Moth Championships, held in Sorrento Australia where he sailed against some of the worlds best and a few Olympic medallists. Together with Crewsaver  and Allen Brothers, Sky are supporting Rob throughout his endeavours and hope to see him gain valuable experience in the Moth class as well as any other ventures he takes on. Our aim is to see him in a great position to do well in the 2015 Europeans in the Netherlands and the 2016 Worlds in Japan!
About Rob Partridge
Prior to moving to Hong Kong in September 2013, Rob was an active member of the British Sailing Team for many years. Key achievements include Junior National Champion, Youth World Champion and placing top 10 in the world at an Olympic class ISAF Grade 1 regatta.
Biggest Achievements:
Junior – Winning Topper National Championship, Youth – Finishing 2nd at 29er World Championships and winning medal at ISAF Youth World Championships, Senior – Finishing 10th 470 at Kiel Week ISAF World Cup event.