Yacht Sentinel YS6 Boat Monitoring Security System – Accessories
While the Yacht Sentinel main Central Unit already covers your boat's position, battery level, tilt, internal temperature and shock levels, there are more options available. YS6 allows you to add more sensors to the Cebtral Unit depending on what level of security and monitoring you want.
High Water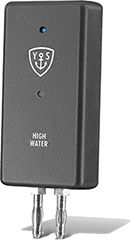 Bilge water level reaches a critical point.
Door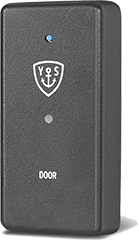 If a door, hatch or window is opened or forced.
Motion Detection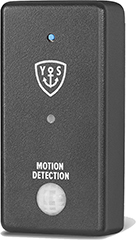 Uses Passive Infra-Red (PIR) technology to detect a moving warm body in its field of vision.
Shorepower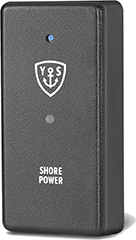 Loss of shore power to your boat.
Item Security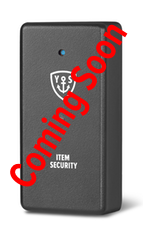 Valuable "tagged" assets are taken away from the boat.
Siren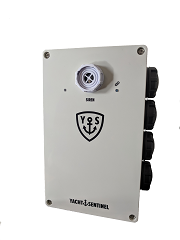 105db sensor will be activated in case of high water, door, motion detection alarms.
Temperature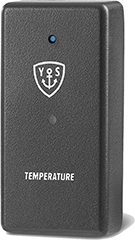 Temperature inside or outside boat either rises or falls beyond set levels.
Why Choose YS6?
10 years of industry experience
Intel leading edge technology
Free fleet monitoring system
Easily grant access to your boat and monitor up to 100 boats on a single account
Future proof
2G, 3G, 4G communication and over the air update
Exclusive features
Tilt and shock alarms, wireless siren, item security sensor, detailed weather forecast
Intuitive & user-friendly apps
Available on laptops, tablets and iOS/Android phones
Free cellular communication worldwide
Coverage includes more than 140 countries
Affordable & free subscription for 2 years
Price starts at £500 and annual charge is only £50 after 2 years
Easy & quick set-up
True 'plug and play' system thanks to wireless sensors
Fits any boat
Low battery consumption(30mA), long range sensor communication
Optional & low-cost satellite communication
Average price is less than 1£/day
For more information please go to the Yacht Sentinel website or contact us for further details as well as pricing.