The Alternative Knot Book
By Dr. Harry Asher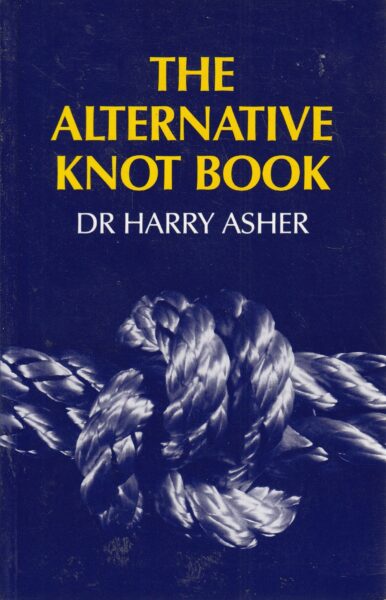 The Alternative Knot Book introduces a new, easily remembered system of knotting which eliminates the confusion which can occur when working with rope. Examples of the most widely used knots are shown together with new knots for the same job, thus enabling the reader to develop an extensive repertoire of knots for a wide variety of practical purposes.
This book is just one of many about knots and techniques. Dr. Harry Asher's book has inspired many an article as well as other books on knotwork.
Features
ISBN: 978-0713659504
Format: Paperback
Pages: 96
Size: 0.6 x 5.6 x 8.6 inches
Published: 1989
Very useful for sailors
Vital for knot enthusiasts
For product pricing and also stock availability please call +852 2827 5876 or contact us.
We at Sky International deeply value our range of sailing books as they are not only useful but potentially lifesaving. When you are aboard without wifi and something needs fixing or you have forgotten how to gybe properly, good old books can help!
Though now out of print, this book was published by Sheridan House. It may be available from the nautical section of  Bloomsbury or a subsiduary company.