Laser XD Carbon Tiller Extension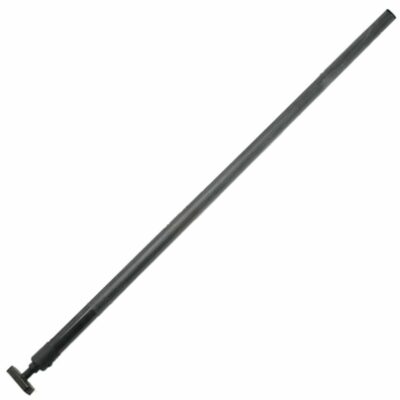 The Laser XD Carbon Tiller Extension has a 22mm diameter with a non-aggressive sandpaper-like texture that ensures secure grip even in wet conditions. Not only is the tiller extension strong and grippy but it is light too, saving weight for that extra edge over the competition.
This extraordinary XD tiller extension is designed for competition Lasers. The tiller extension works for the Laser Standard, Radial and also 4.7 boats from the Laser range.
Carbon Tiller Extension Features
Diameter: 22mm
Length: 1.26m
Textured for great grip
Strong and light carbon fibre construction
Works on all three laser rig setups
For more information about and a full product range, please go to the official LaserPerformance website: www.laserperformance.com. For product pricing and also stock availability please call +852 2827 5876 or contact us.