Description
Hobie 16 Mast Assembly – Black, Last One – SALE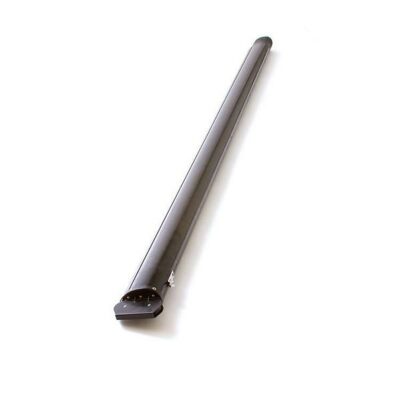 We have available one Hobie 16 mast in black colour. It is brand new in wrapper but has been stored in our warehouse for a few years. Sky is no longer the Hobie dealer for Hong Kong so it is going cheap. Get in touch if you are interested or want to know more.
Mast Features
Mast Length: 26′ 6″ / 8.07 m
Class legal
We also have a number of other Hobie original parts in store, get in touch if you are looking for something.
The Hobie 16
Hobie 16's revolutionized multihull sailing. The Hobie 16 was unleashed on the Southern California beach scene in 1970 and sailing was instantly transformed.
The beach-launched Hobie 16 brought the sport to legions of speed-loving sailors. The catamaran's lightweight, asymmetrical fiberglass hulls provide lift and its dual-trapeze rig lets you and your crew member harness its sheer power. Now, 45 years and over 100,000 boats later, the Hobie 16 occupies a coveted spot in the Sailboat Hall of Fame and consistently delivers big-grin sailing and world-class racing. Fly a hull and you'll understand the global obsession!
For product pricing and stock availability please call +852 2827 5876 or contact us. While Sky are no longer the Hobie dealer for Hong Kong we still stock a few original spares and parts as well as the ability to make up shroudes, lines and repair sails.