Albin Premium Impellers For Pleasure Boats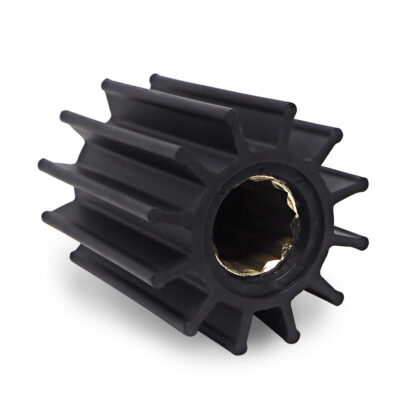 A wide range of suitable replacement impellers for most engine cooling pumps and other FIP applications. The Albin Pump Marine Premium Impellers For Pleasure Boats are one of the best impellers in the world. We stock part numbers 06-01-001 to 06-001-21. Please see the Albin Pump Marine website for details of each impeller that you need.
Also available are impellers for commercial boats.
Features
2 year limited warranty
ISO 9001 quality guaranteed
Copolymer Neoprene Original MC blend
Replace impellers from Jabsco, Johnstom Pump, Volvo Penta, Janmar and Sherwood
Please go to the official Albin Pump Marine site www.albinpumpmarine.com to see the full range of options and extras. We are here to help too, feel free to get in touch and we can help with pricing and also details, please call +852 2827 5876 or use our contact page.
Albin Pump Marine offers an extensive range of pumps and pump solutions for improved comfort and safety onboard. They develop their products in Sweden while manufacturing with partners around the world.
Albin Pump Marine's embrace of digital development, modern manufacturing technology and a global on-line presence, ensures greater flexibility and greater speed to market than ever before known in the industry.