How to choose your child's lifejacket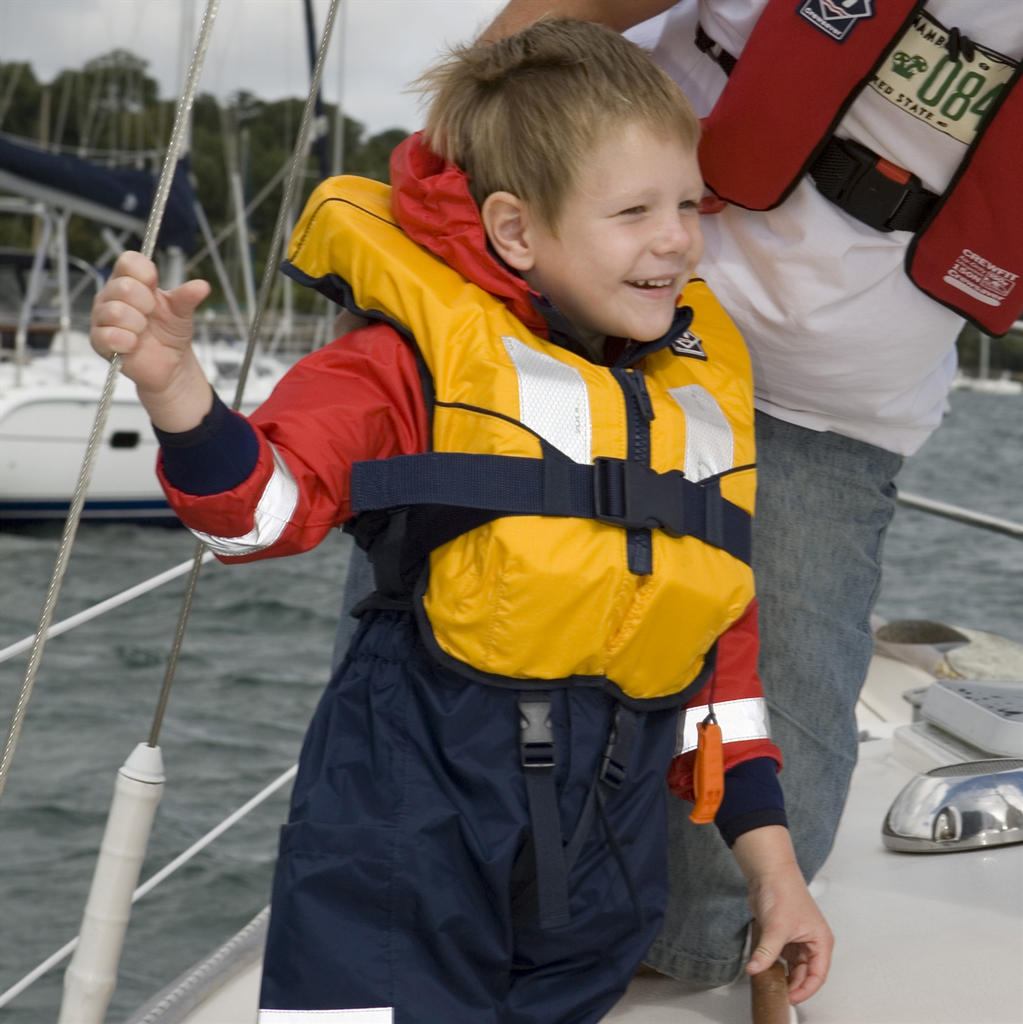 A good article from Boats and Outboards/Crewsaver:
How to choose your child's lifejacket
It is always recommended that children and adults wear a lifejacket or buoyancy aid while on or near the water. And of course it is easier to encourage your child to wear one if they see that you're also wearing one! This guest article from Crewsaver offers advice on how to keep your loved ones safe on the water.
When choosing your child's lifejacket, make sure it's the right one for the environment. The Crewsaver children's lifejacket range includes gas, foam, and combined air foam options – and what you need depends on the child's size and what water based activities your child will be taking part in. For example, when offshore sailing, Crewsaver recommends a lifejacket that has a higher amount of buoyancy and a harness point. The Supersafe 150N lifejacket, which has both these features, would be a great choice for this type of sailing. The Spiral, which is a 100N, non-harness lifejacket would be a good option for inshore sheltered environments and is aimed at activities that do not require the use of a safety line.