Description
Dagger Exodus – Touring Kayak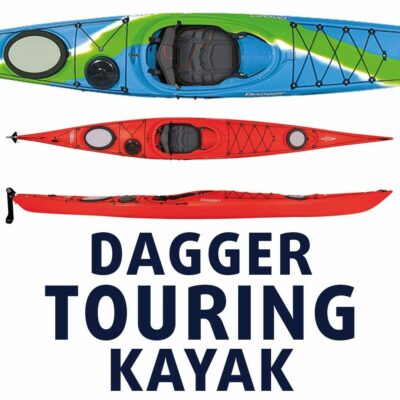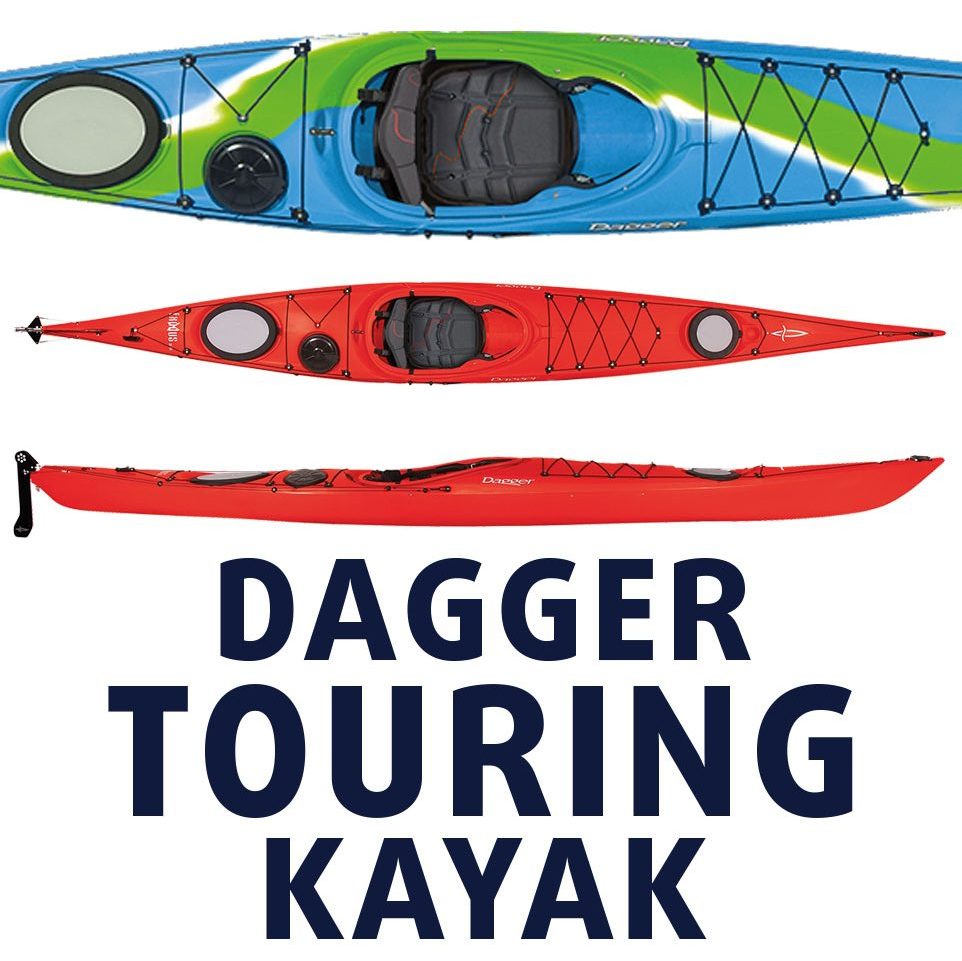 A fast and stable V-hull boat that tracks and steers with ease. Feature rich, with adjustable seating and abundant storage, it is ideal for long day trips and multi-day expeditions.
The Exodus is a fast and stable sea kayak that tracks well and carves smoothly. The fully adjustable outfitting means you can set up for all day comfort and with the thigh brace mounted cam-adjustable backrest you can tweak your fit for more control when needed. Suited for carrying a good amount of weight, this sea kayak can take you away for one long day or several days at a time.
Dagger Exodus Features
Contour Lite Outfitting
Contour LT Seat with Leg Lifter
Soft Touch Handles
Precision Adjustable Thigh Braces
Bow, Midship and Stern Bulkheads
Bow, Center, and Stern Hatches
Yakima Footrest
Bungee Deck Rigging
Length: 16′ 10″ / 513cm
Width: 23″ / 55cm
Height: 14″ / 35cm
Weight: 66lbs / 30kg
Cockpit: 35″ / 88cm by 18.5″ / 47cm
Max Capacity: 397lbs / 180kg
Due to space constraints we do not stock these kayaks in Hong Kong but work with customers to get the best options available, this includes newest models, colours and accessories as well as the best kayak for the required usage. Our suppliers ship from the UK, Canada and USA.
Please go to the official site www.dagger.com to see the full range of options and colours. We are here to help too, feel free to get in touch and we can help with pricing and details, please call +852 2827 5876 or use our contact page.